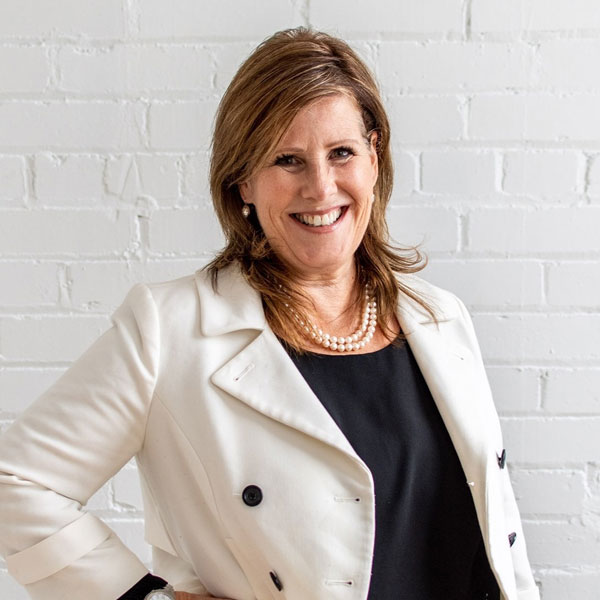 Let's navigate your move together at your pace and on your timeline.
Hi. I'm Susan Robertson. As a Real Estate Broker with Re/Max Hallmark Realty LTD. Brokerage, I'm presently servicing the Bay of Quinte Region (including Belleville, Prince Edward County and surrounding areas)... but that's not why you clicked the link to this page, right?
You clicked because you want details about how you can get the most out of this current market, and I can help you do just that.
With over 14 years of experience in Real Estate that began as a Sales Representative with Mattamy Homes, I've been around the block enough times to know how to leverage the strategies that can help you achieve your Real Estate goals.
Whether you're selling with a specific sale price in mind, or you're buying and you're hoping to avoid getting caught in a bidding war, I'll help you navigate the in's and out's of what needs to happen in this market for you to have the most success. What's more, I'll do as much heavy lifting as possible allowing you to focus your efforts on what comes next.
That means peace of mind and reduced stress while you navigate everything that comes along with moving - whether that be processing the emotions of downsizing your empty nest, or starting fresh somewhere new due to a major life change.
What's more, because I love the Bay of Quinte Region so much, I'm equipped to help you find the perfect spot. The shorelines, natural beauty, wineries, local farms, festivals, artistic culture and amazing restaurants can be at your doorstep here. In fact, the wide variety of lifestyle options here appeal to all 4 generations of my family who live and work in this abundant and peaceful community! The Qunite Region offers affordable and diverse housing and is just 2 hours to Toronto or Ottawa, so why not live the decadent and diverse retirement lifestyle in the Bay of Quinte Region whether you are working or not?
All this said, I know that you might be afraid to reach out. Maybe you're worried I'm going to start spamming your email or calling you non-stop (like so many Realtors do). I can assure you that's not me. I'm here to help at your pace and on your timeline. Reach out whenever you're ready.